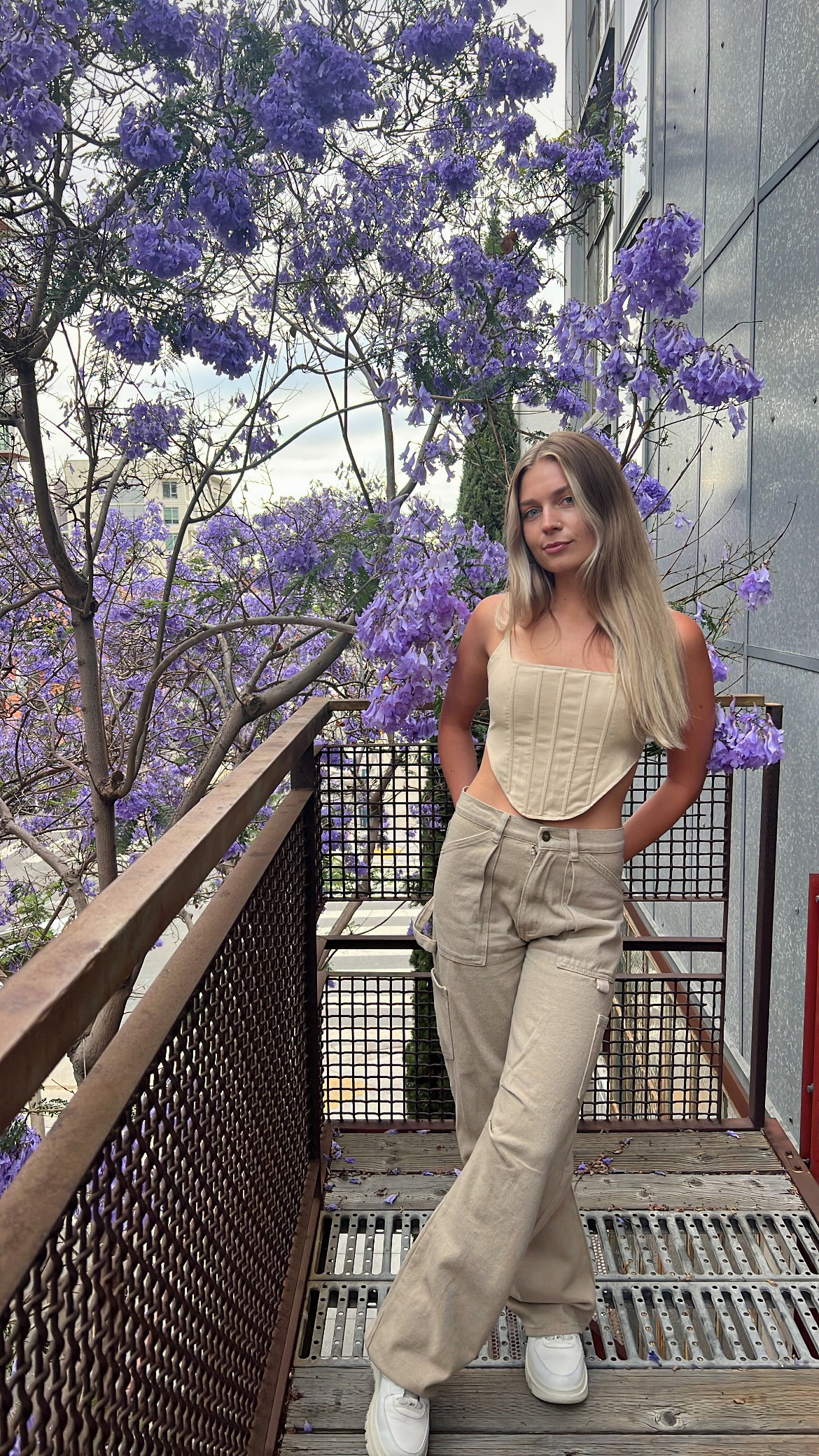 Buongiorno!
Raised in Florence, Italy, design and culture began shaping who I am and the lens through which I see the world at a very young age. These elements have provided me with a unique foundation that has followed me throughout my personal and professional life.
Through my 4+ years of experience in the marketing and corporate branding sphere, I have developed a knack for brand development and tapping into the mind of the user. This experience has allowed me to quickly pick up UI Design and implement user-forward UX concepts.
If you can't find me at my computer working or watching YouTube tutorials, I'm either seeing live music, practicing yoga, or trying out new healthy recipes.
I am extremely passionate about traveling the world and learning about new cultures and cuisines. It is more to me than enjoying a few days off work: it is a way for me to view situations differently, become more empathetic, and share the beauty, history, and culture of the world with others.
Let's chat
If you're interested in connecting with me, send me a message below or email me directly at biancagrussodesign@gmail.com.